Security Awareness Training Live Demo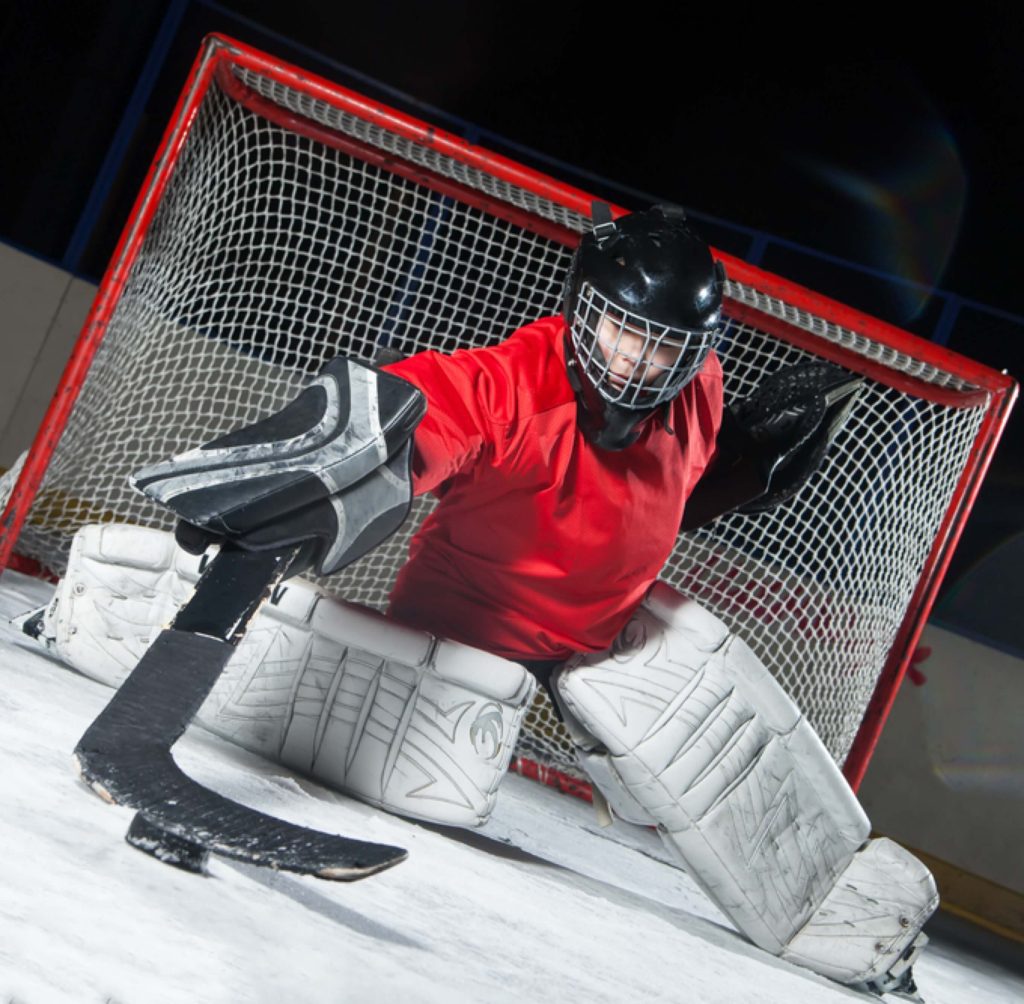 Request a Security Awareness Training Live Demo
Most cybersecurity training companies use outdated methods of training your employees to become part of the human firewall.
Building the human firewall in your business has become more important than ever through an effective multi step approach to employee security awareness training.
Start today in developing your employees to be the strongest asset instead of your weakest link in your security posture.
Request a product demonstration of our innovative Security Awareness Training Platform. Our demo will highlight how simple it is to automate a full cybersecurity awareness training program. Learn how to: