Imagine you were alive a few hundred years ago. Living a simple life of hard manual labor, working the land every day to feed your family. And then one day you look up, to see a huge 2023 GPS-guided and highly automated combine harvester sitting at the edge of your field (don't worry too much […]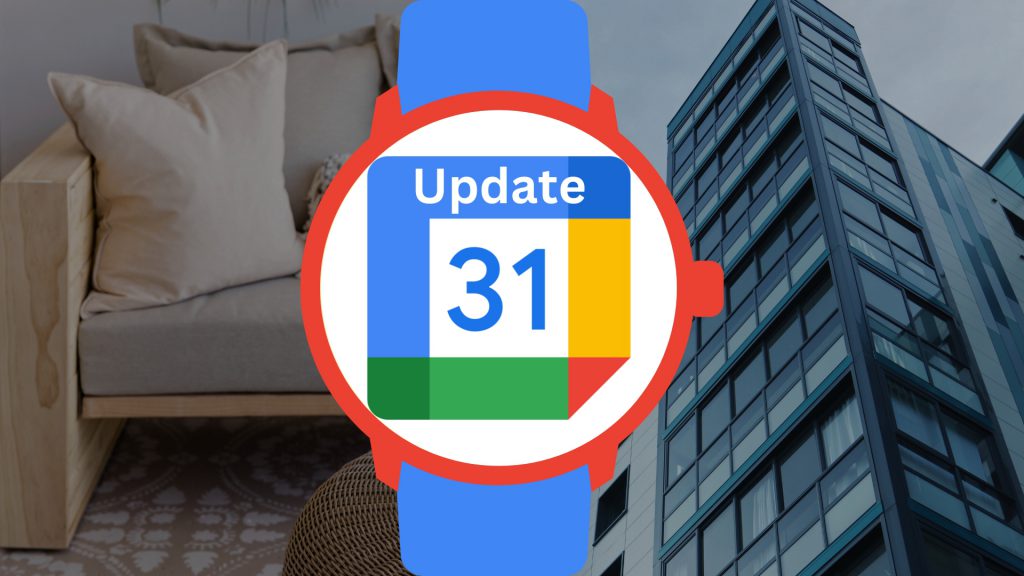 Want your team to know where you are when you're not in the office? We explain how Google Calendar new feature lets you share multiple work locations each day.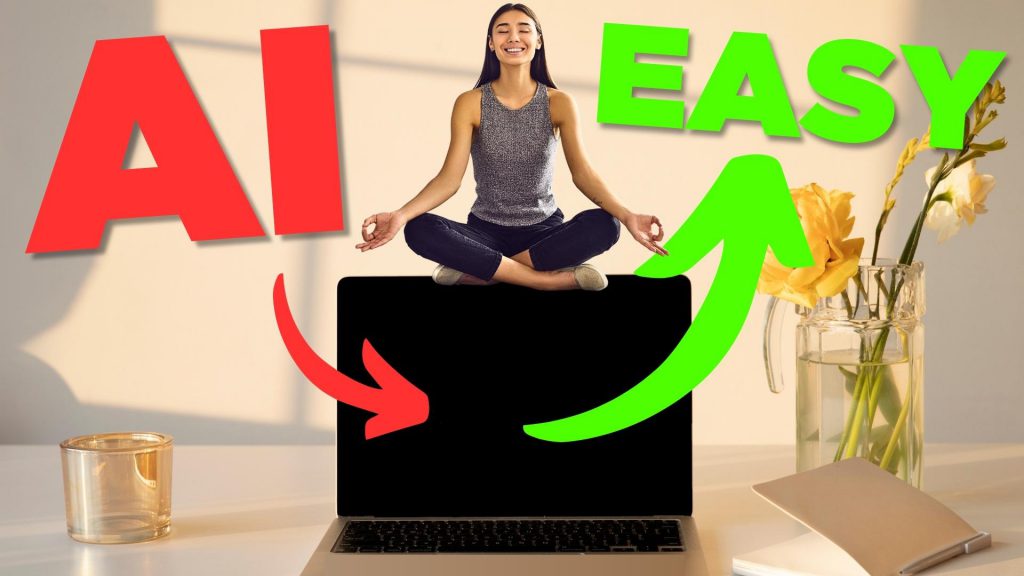 AI tools like ChatGPT and Google's Bard can help you boost productivity and actively grow your business. How? We have the details.