Advanced Email Protector Live Demo
See Advanced Email Protector in Action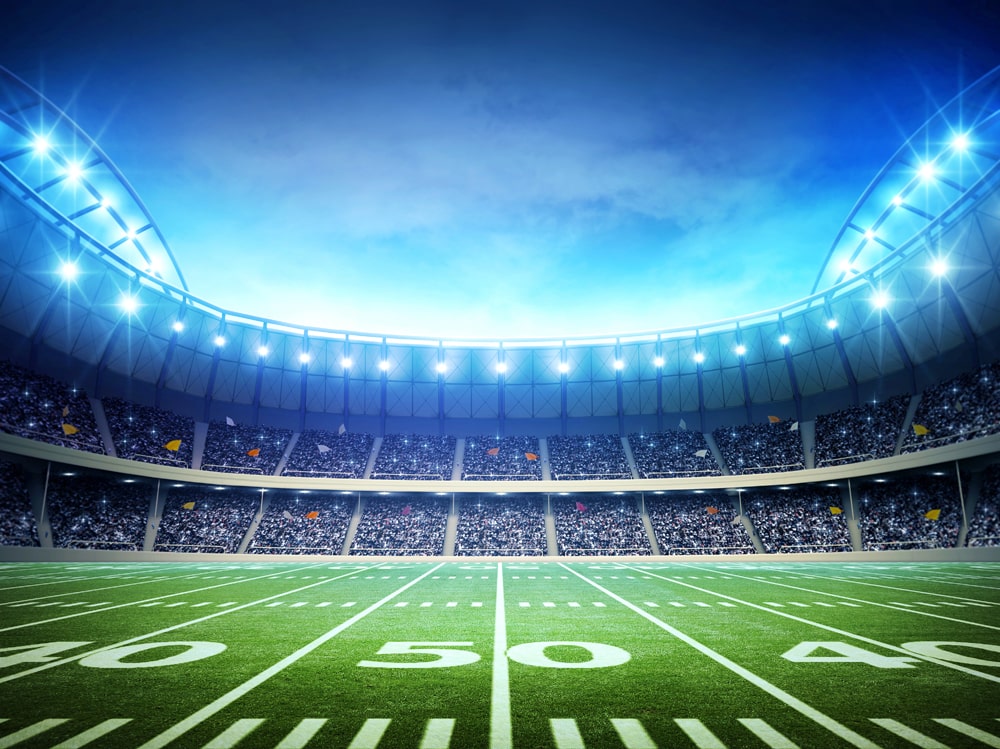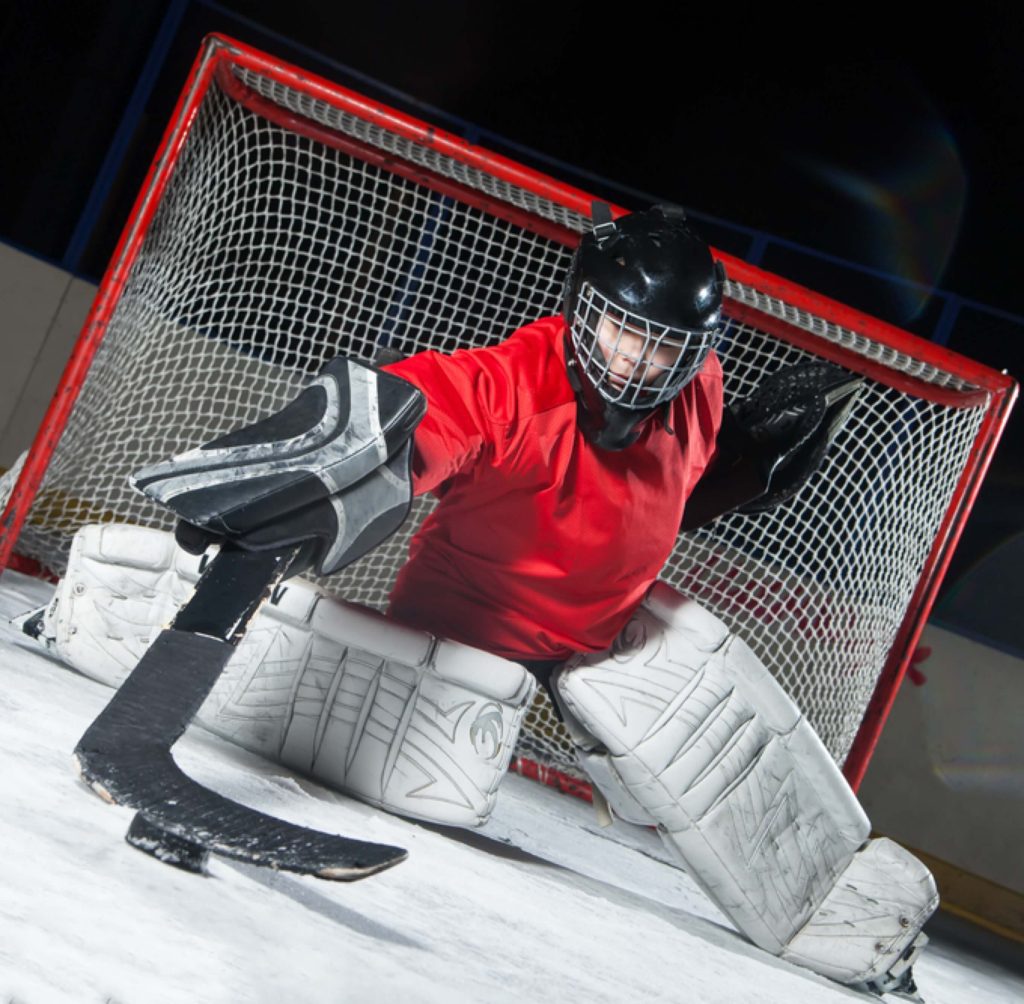 Request an Advanced Email Protector Live Demo
In today's environment, traditional email security doesn't work; neither does simply doing nothing.
Many companies erroneously believe that email filters are all they need to protect their business. This is a huge misconception. Email filters have a failure rate of approximately 10% failure rate; you need a strong human firewall as your last line of defense.
Advanced Email Protector provides full protection of inbound/outbound emails, adherence to company compliance rules, and advanced virus/malware protection.
Get a product demonstration of our innovative Advanced Email Protector Platform. Our demo will show you how easy it is to deploy an enterprise class email protection platform with no installs or add-ins.
See for yourself why over 20,000 of your peers use ThreatProtector to secure their inbound and outbound email communications.