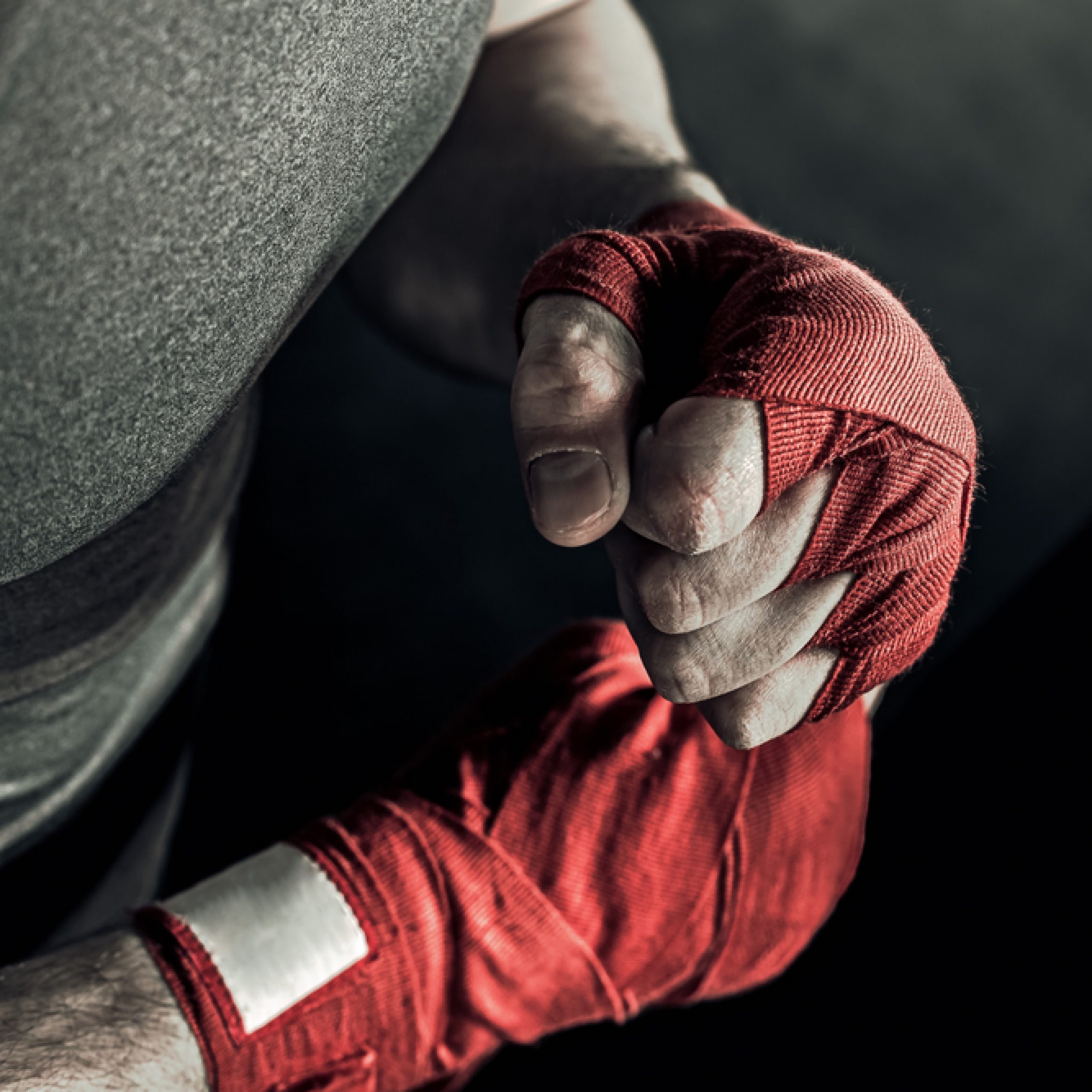 Proactive Cybersecurity for Advanced Cyber Threats Against PC's, Mac's, and Servers
Real-Time Protection. Ransomware Prevention. Device Optimization. RDP Controls
Stop responding to threats and start preventing them. Endpoint Essentials is a comprehensive IT platform that effectively secures business users and data while making systems more productive and reliable. Our proactive whitelist security stack seamlessly protects your organization from viruses/malware, ransomware threats while optimizing your cyber infrastructure.
Raising the Bar in Centralized IT Security and Endpoint Management for Companies of Any Size
Easy and Effective Whitelist Approach
Endpoint Essentials focuses on proactive detection and believes the best way to do so is through the use of application whitelisting. However, traditional whitelisting is difficult to deploy and even harder for IT staff to manage. Endpoint Essentials offers an alternative approach, with a globally automated whitelist managed by a team of professional malware researchers that automatically analyze unknown applications and categorize them globally.
Removing IT Burden with 24 Hour Professional Categorization
Automated Whitelist Security with Millions of Known Trusted Files
Simple, Two-Click Cloud Override
We want to provide you assurances about the steps we take to secure and protect your organization's data. We also closely with independent auditors to review our data protection practices to provide you transparency into our world-class security processes and policies. In connection with these reviews, we have strong associations with Microsoft Virus Initiative, Microsoft Intelligent Security Association, and the Anti-Malware Testing Standards Organization.
Let Us Show You How We Prevent Cyber Attacks