Business can be overwhlemed by complex cybersecurity strategies. This means more software to patch, greater regulatory scrutiny , and increased training and staffing requirements. We have in-house experts and partner with specialized and centralized security teams to monitor and stop situations as well as provide the details on where,when and why it happened for quick remediation. (All in the U.S.)
We take your business seriously, after all, your success is our success. So we only partner with the best in the industry. Thourougly vetted for our compliance programs, our partners must meet a minimum security audit and level of customer support to be on our list, period.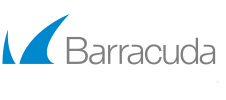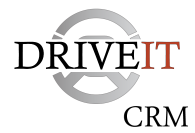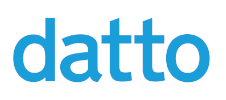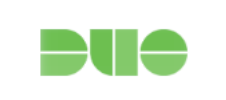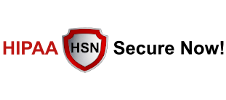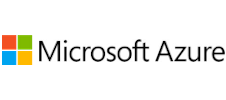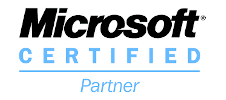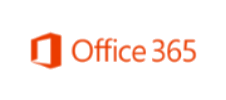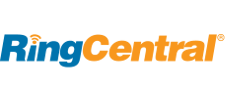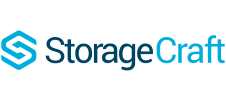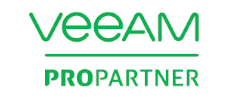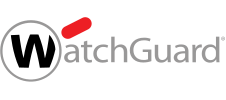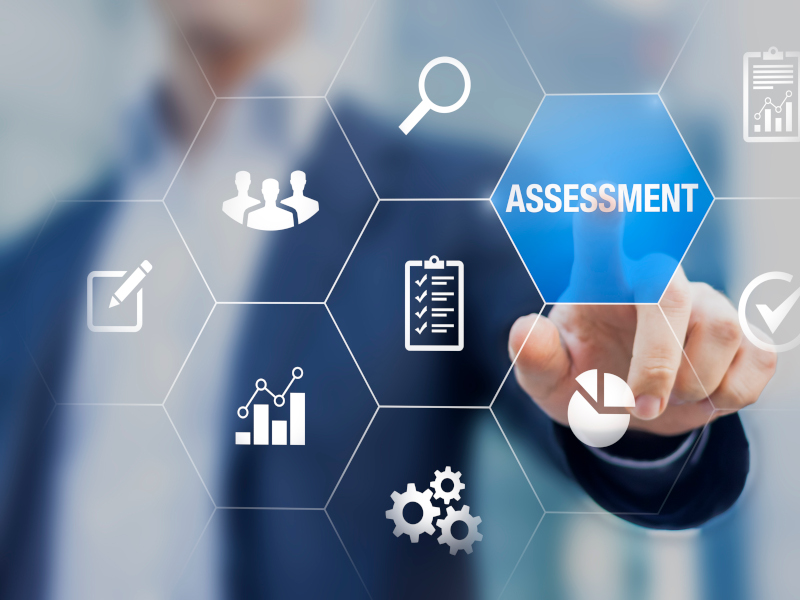 HIPAA,PCI and SOX Compliance Programs
We work closely with specialized partners to coordinate your Risk Assements, Security Training, and putting together your Policies and Procedures. We then make sure your organization meets those requirements. We don't stop there, regular checkups and adjustments along with a compliance portal, allows you to monitor your organization and provide details for an audit and to legal. And Yes there is a $100,000 financial protection plan as well.
Data Loss Prevention Services
Make sure your business is not sending or leaking out sensitive or confidential information. An effective DLP system will scan all outbound emails and other network traffic to look for pre-determined patterns that might indicate sensitive data. For example, this might include credit card numbers, social security numbers, HIPAA medical terms, or specific keywords relevant to your organization. Emails containing sensitive data will then be automatically encrypted, blocked, or quarantined for review. The specific security policy can depend on factors such as the sender, recipient, time of day, etc. Make sure you are covered and can prove this in an audit!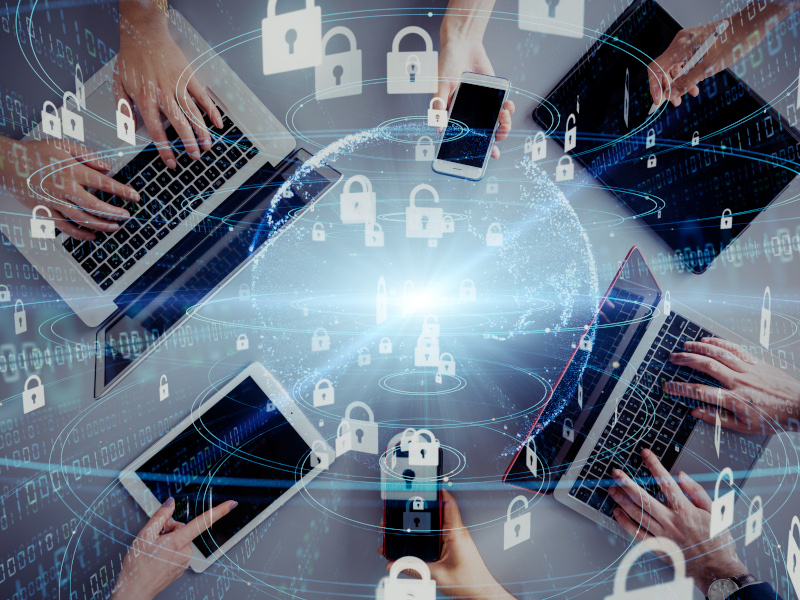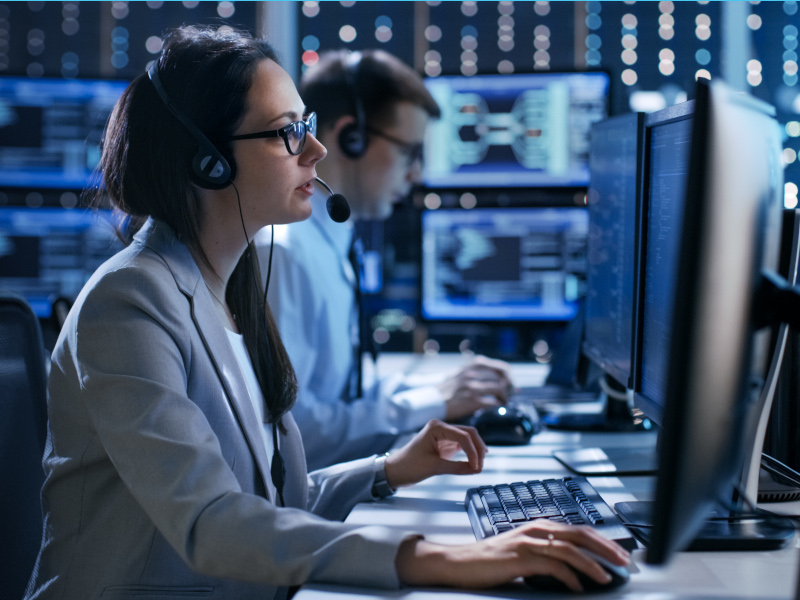 24/7/365 Security Operation Center and Realtime Monitoring
It's simple, hackers don't have a working schedule, so 24X7X365 is the only way to properly keep your business safe. Our Realtime engineers and security operations centers are here for you. It's that simple.
Total Protection Packages
From Firewalls,Email,Phishing protection all the way to Forensics and Incident Response we have you covered. The technologies we use are not the old school techniques you hear about from your internet provider. We use realtime engineers along with Artifical Intelligence to determine patterns and next possible attacks.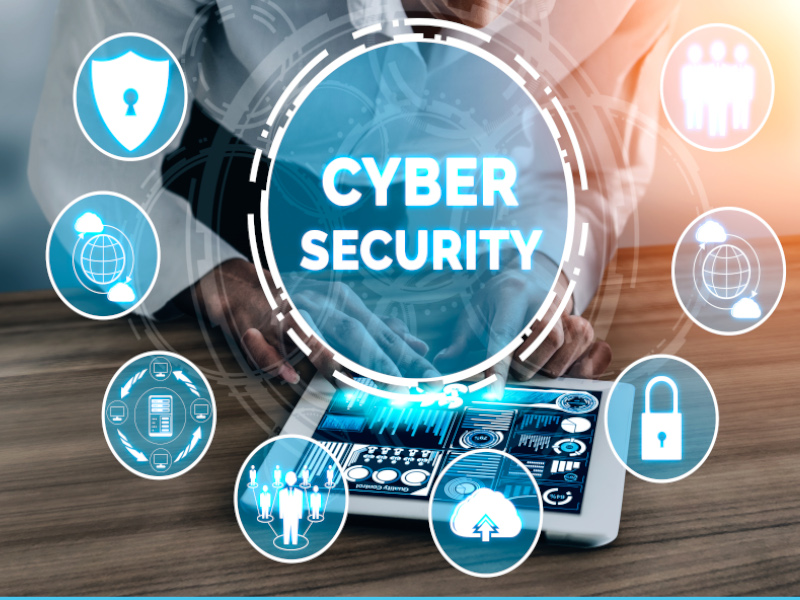 PROTECTION THAT GOES BEYOND NEXT-GENERATION
Our unique approach to network security focuses on bringing best in class, enterprise grade security to any organization, regardless of size or technical expertise.
Get Connected with a Team Expert!
One of our expert representative will be happy to assist you with any questions you have. Calls us now :
1.888.288.3007
to get started on a gameplan for your business.