Security Information and Event Management (SIEM)
Gain actionable security intelligence with greater visibility and aggregation of events across your entire network.
Secure Your Network and Improve Operational Efficiency
Uncover the cyber threat intelligence hidden in your log data that helps you identify actual threats and risks to your data and assets. Powerful Security Information and Event Management (SIEM) and event log management solutions deliver vital and actionable data by collecting and analyzing log sources within your network.
SIEM and log management capabilities  provide  the core of our threat protection platform,  EventTracker, and empower threat detection with support for thousands of devices and applications and over 2,000  out-of-the-box reports.
Real Time Analysis for Proactive Security Alerts
SIEM platforms are tasked with monitoring an ever-increasing attack surface that encompasses physical servers, workstations, endpoints, and cloud infrastructure. 
To ensure your environment is safe you need to index log and event data for quick search, analysis, and alerts.
With in-depth analysis, your next benefit lies in proactive security alerts that ensure your organization quickly responds to any alarming anomalies or threats. 
To enable this, SIEM platforms and security analysts should build, maintain, and respond to rule-based alerts that are backed by dashboards, alert scores, contextualization, and automated response capabilities.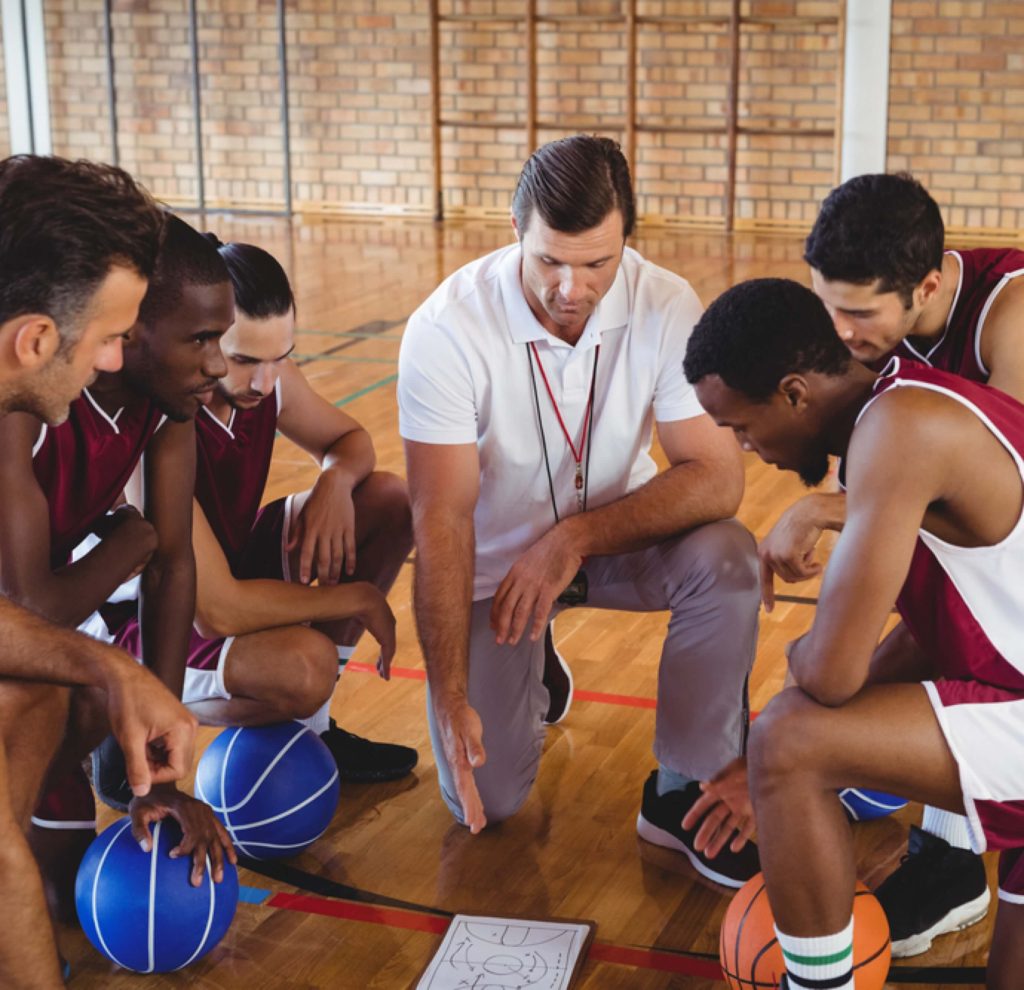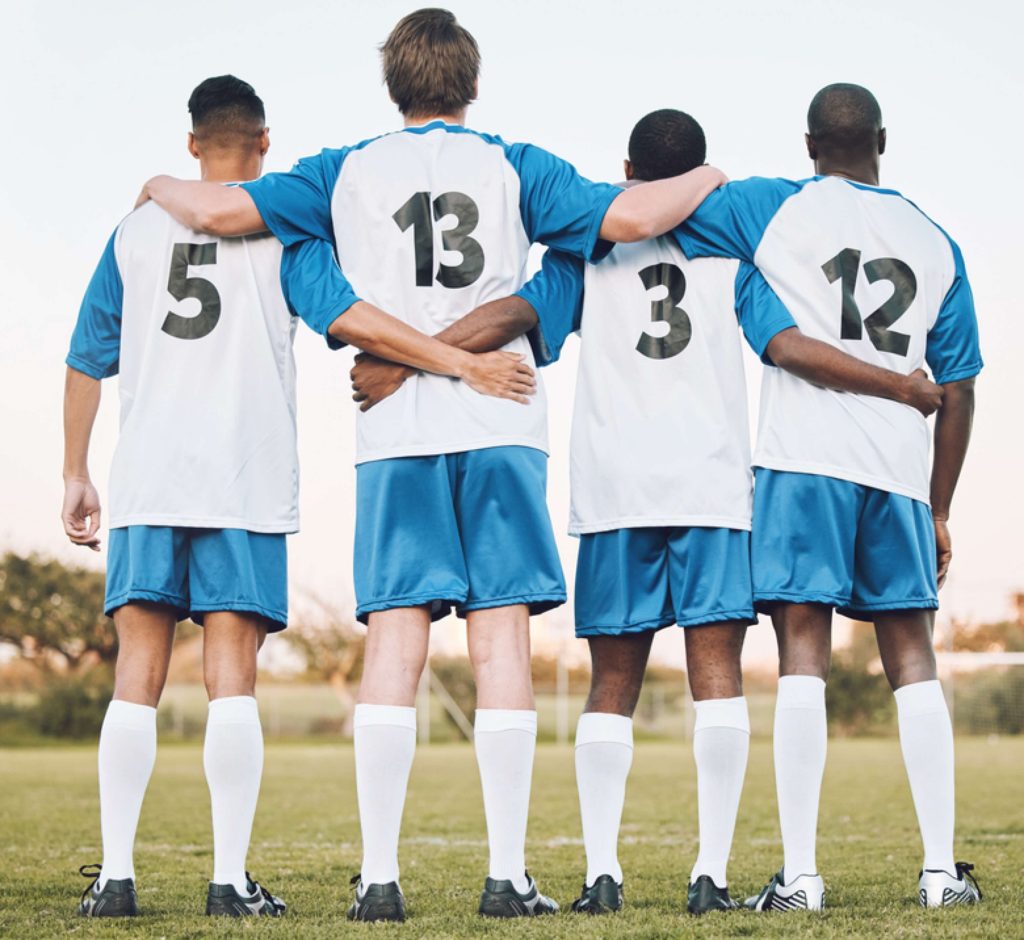 Why is SIEM Foundational?
SIEM begins with the collection, standardization, and storage of security event data, and then uses an array of analytical methods to examine, report, and act upon security alerts pulled from that data in real time. Learn why SIEM is an essential foundation for security teams, and the wide range of capabilities it provides.
Next-Gen SIEM Capabilities
SIEM Solutions for Compliance
SIEM can help your organization reduce risk and improve operational efficiency by automating the steps required by various industry regulations and mandates. Keeping up with changes in regulations and additions of new mandates can be time consuming, tedious, and if not done well – a dangerous liability for your organization.
With our combined SIEM, log management, and SOC capabilities, organizations can secure the environment, establish the baseline, track user activity, alert on potential violations, and generate audit-ready reports to help with PCI DSS, HIPAA, ISO 27001, NIST 800-171, DoD, RMF, GDPR, and other compliance requirements.
A SOC is just one capability of our managed threat protection platform, EventTracker.​​