Managed Security Operations Center (SOC)
Cybersecurity as a Managed Service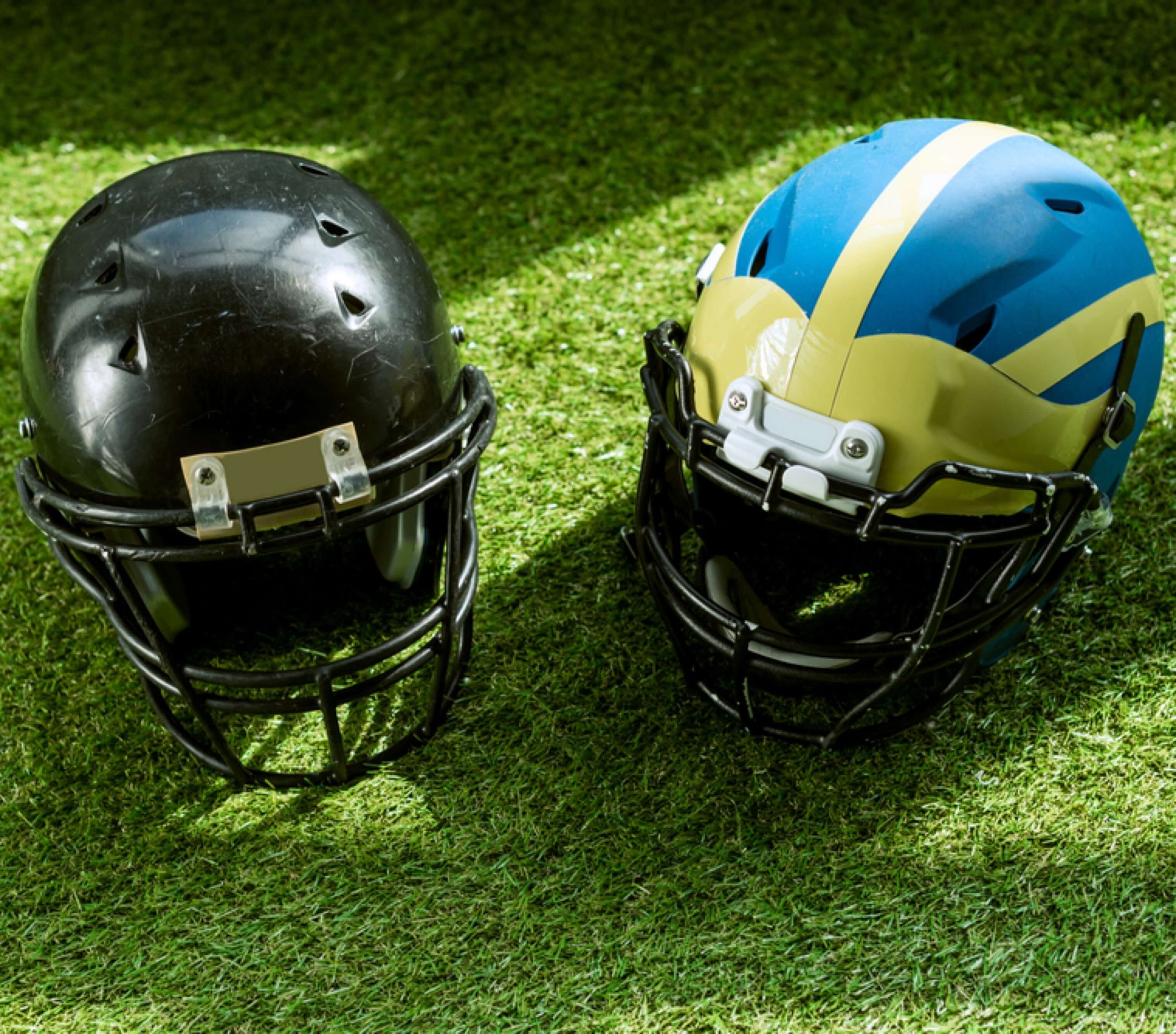 Managed Threat Protection for your Business
Complete managed security platform to predict, prevent, detect, and respond to threats across your entire business. Our security operations center (SOC) analyzes over 6 billion logs every day.​
Managed Threat Protection with Event Tracker
Complete managed security service and platform to predict, prevent, detect, and respond to threats across your entire business.
Our Managed Threat Protection solution provides the necessary synergy between people, process, and technology to truly deliver world-class cybersecurity today.
What does this mean to you and your business?
To be covered today, you have to PREVENT, DETECT, and RESPOND to active threats and even PREDICT future attacks before they happen.
Yet even more than ever, your business relies on digital and remote capabilities.
You need to run fast and lean but cannot afford to risk gaps in cybersecurity and secure networking.
Effective cybersecurity requires multiple layers of security controls and the right combination of technology and expertise.
Artificial intelligence alone isn't enough.
Get the best of both worlds with our ISO-certified SOC driving our own AI-embedded threat protection platform.​​
There is no silver bullet for cybersecurity.
Get multiple layers of defense including SIEM, endpoint protection, intrusion detection, and vulnerability assessment.​​
How does the Managed Platform Approach Work?
Our sensor-based platform connects to our data center while your team and our SOC access the cloud console. At any time, additional security controls can be enabled and consumed as a service.
Cloud Console
Data Center
SIEM/EPP Sensor
Threat Intelligence
Vulnerability Assessment
Network Traffic Analysis
Intrusion Detection
Security Operations Center
Threat Hunting
Incident Response
Compliance Support
Defense-in-Depth Capabilities​
Powerful and practical cybersecurity requires a defense-in-depth approach. There is no silver bullet. EventTracker considers every attack vector and attack surface within your IT infrastructure.
Security Operations Center
SIEM
Endpoint Protection
Threat Detection & Response
Intrusion Detection
Network Traffic Analysis
Vulnerability Assessment
Threat Hunting
EventTracker Platform Capabilities
It's simple, hackers don't have a working schedule, so 24X7X365 is the only way to properly keep your business safe. Our Realtime engineers and security operations centers are here for you. It's that simple.
Total Protection Packages
From Firewalls, Email, Phishing protection all the way to Forensics and Incident Response we have you covered. The technologies we use are not the old school techniques you hear about from your internet provider. We use real time engineers along with artificial Intelligence to determine patterns and next possible attacks.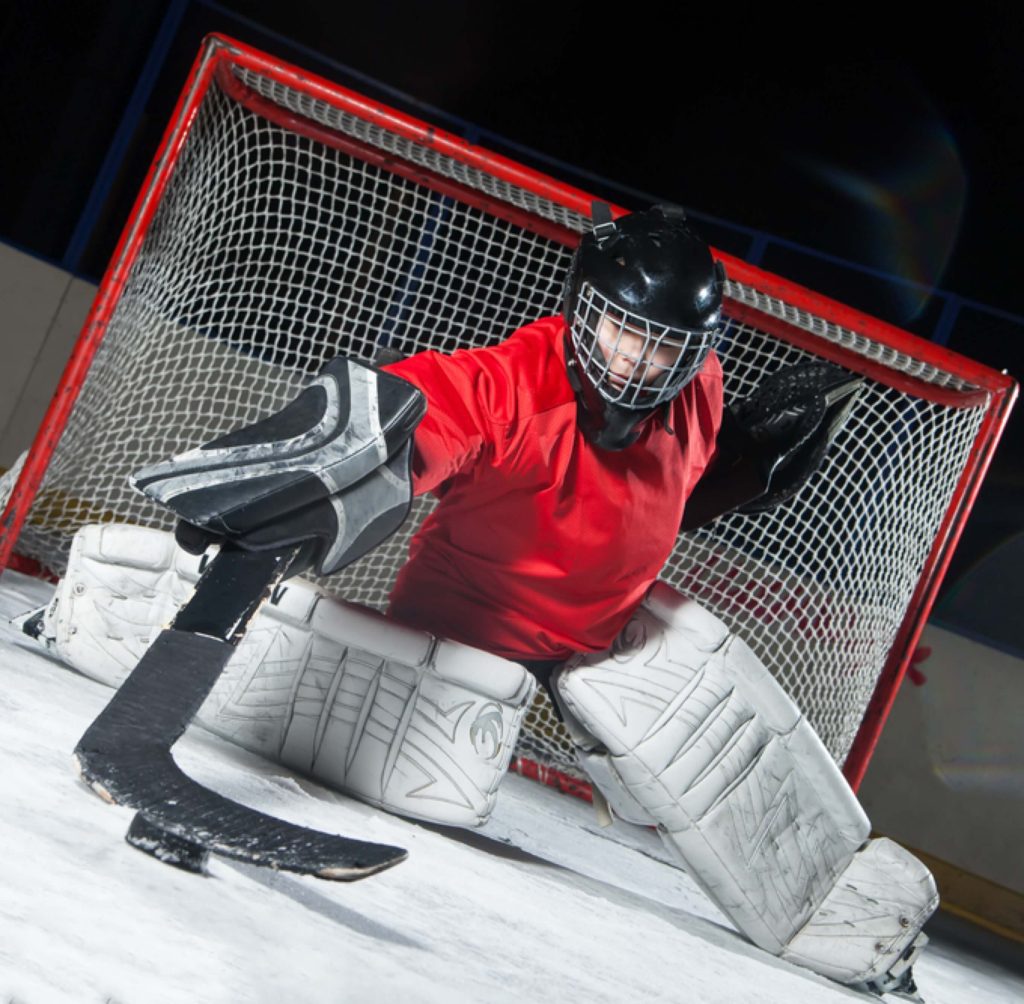 PROTECTION THAT GOES BEYOND NEXT-GENERATION
Our unique approach to network security focuses on bringing best in class, enterprise grade security to any organization, regardless of size or technical expertise.
Get Connected with a Team Expert!
One of our expert representative will be happy to assist you with any questions you have. Calls us now :
1.888.288.3007
to get started on a gameplan for your business.