Threat Detection and Response
Managed threat detection and response (MDR) to defend your entire IT environment​.
Comprehensive Threat Detection and Response​
Continuously predict, prevent, detect, and respond to advanced threats efficiently and effectively by combining deep learning-enabled technology and a team of cybersecurity experts providing 24/7 monitoring, analysis, and incident response. Our managed platform approach to cybersecurity simplifies operations and reduces security gaps caused by standalone point products.​
24/7 Managed Detection & Response
Our security operations center (SOC) works around the clock monitoring your network and does so more effectively thanks to the security orchestration and automated response (SOAR) capabilities of our platform. As a result, you get wide-reaching security coverage, defense-in-depth controls, and experts as an extension of your team.
Behavior Analytics Detects Threats Already in Your Network​
Compromised login credentials are found in over 80% of all network intrusions. Traditional IT security tools provide limited visibility and protection against stolen user credentials. Attackers use leaked or stolen credentials to pivot to other more attractive servers and sensitive data. We leverage machine learning to trigger detailed and actionable alerts in real time when abnormal behavior occurs that could signal a data breach, including compromised credentials, lateral movement, and insider threats.​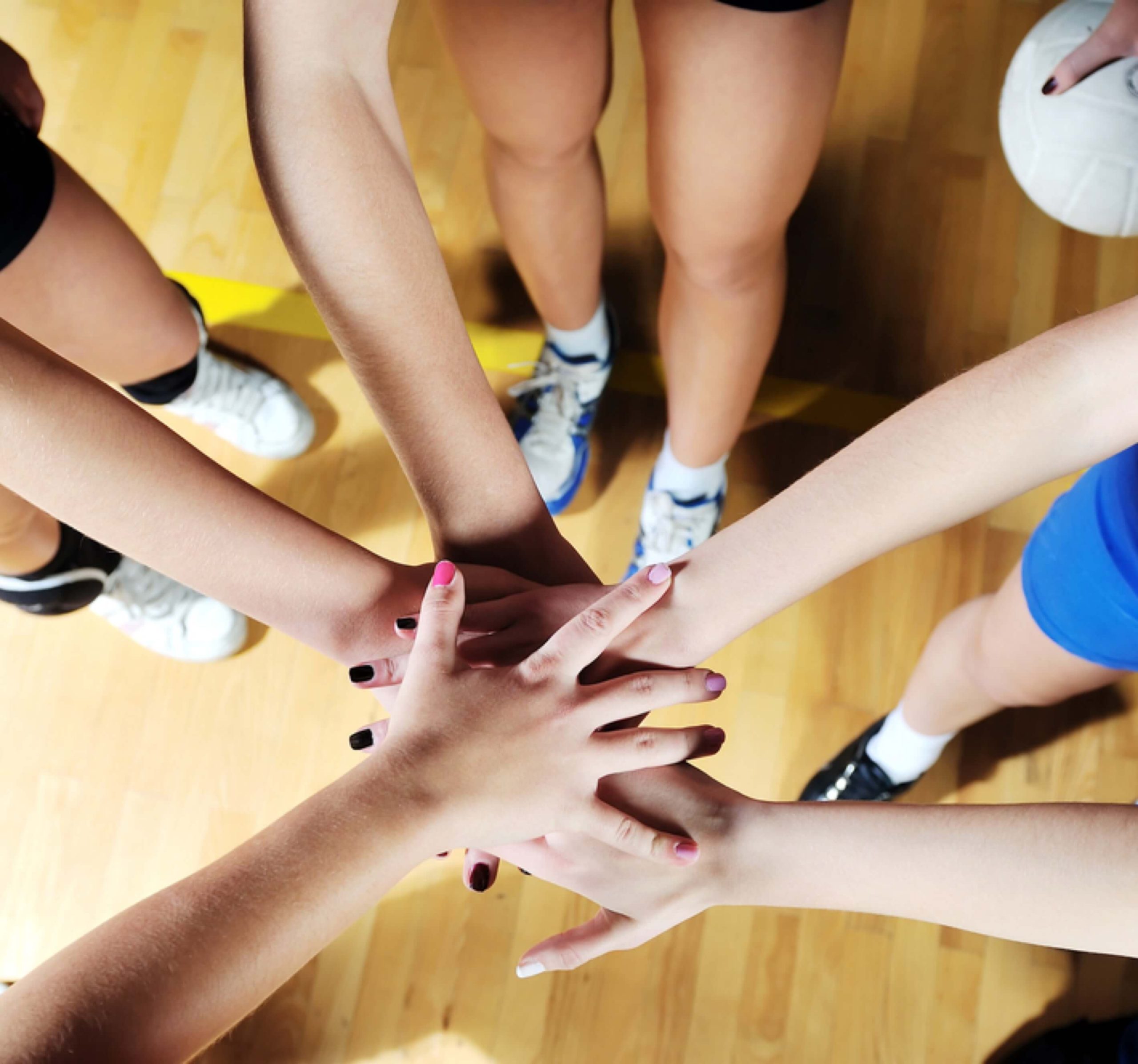 Integrated Endpoint Detection and Response​
Already in Your NetworkToday's advanced persistent threats (APTs) are prompting IT departments to upgrade monitoring, protection, and incident response activities, to avoid the expense and embarrassment of a data breach. 
Endpoint detection and response (EDR) provides a response beyond legacy anti-virus for an endpoint security solution that is integrated, powerful, and includes remediation capabilities. 
Netsurion's 24/7 managed threat protection solution safeguards your endpoints from ransomware and other advanced persistent threats.
​Your Microsoft 365 SaaS applications are mission-critical. User productivity and effectiveness depend on Azure Active Directory (AD), Microsoft Exchange, SharePoint Online, OneDrive for Business, and Microsoft Teams. In cooperation with Microsoft, we restore visibility to user, application, and data behavior through audit/logging, PowerShell activity tracking, and a 24/7 SOC to detect and escalate incidents. We alert you to Microsoft 365 security problems and recommend mitigation steps long before any downtime occurs.​​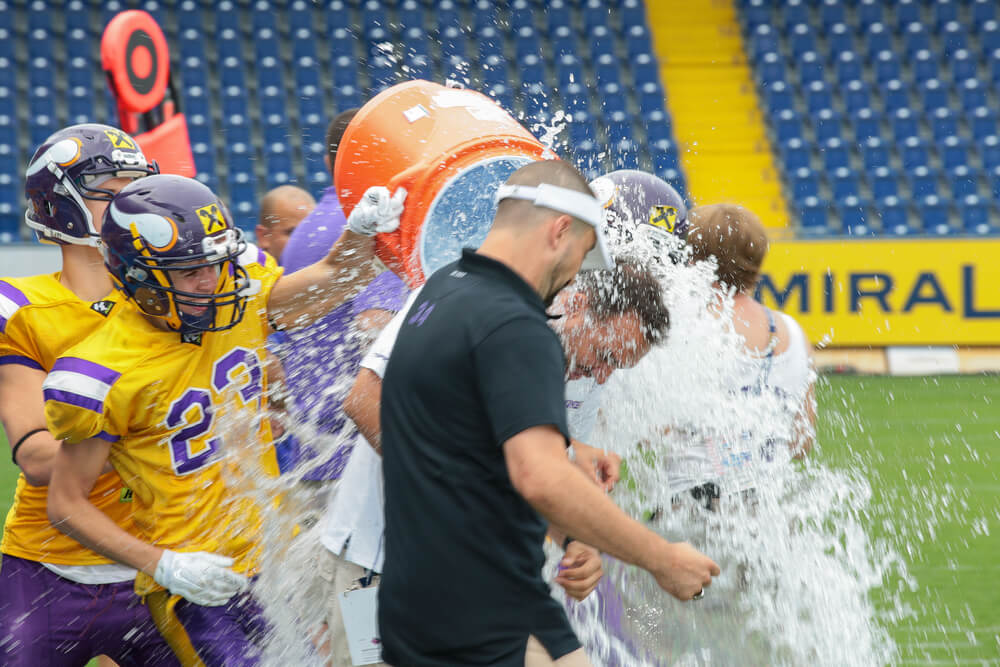 Protect Your Work-From-Home Employees​
As employees move from a trusted enterprise network to home offices, protecting assets and data has never been more challenging. Security gaps increase with remote access to corporate servers, to VPNs (virtual public networks), or personal networks. Cyber criminals are aggressively targeting you and your employees for financial gain. Remote Workforce Threat Detection from Netsurion protects sensitive data that's outside your company network to fill cybersecurity gaps.​​
Achieve Actionable Threat Intelligence
Threats are dynamic and attack vectors change constantly.
We ensure you can respond quickly and minimize damage by using the rich context enabled by actionable threat intelligence.
The EventTracker Threat Center easily incorporates threat intelligence from the MITRE ATT&CK framework, commercial and open source threat feeds, and security analysts who focus on emerging threats across the internet.
Our intuitive reports and recommendations ensure that cyber threat intelligence (CTI) is actionable and tailored to your organization and customers.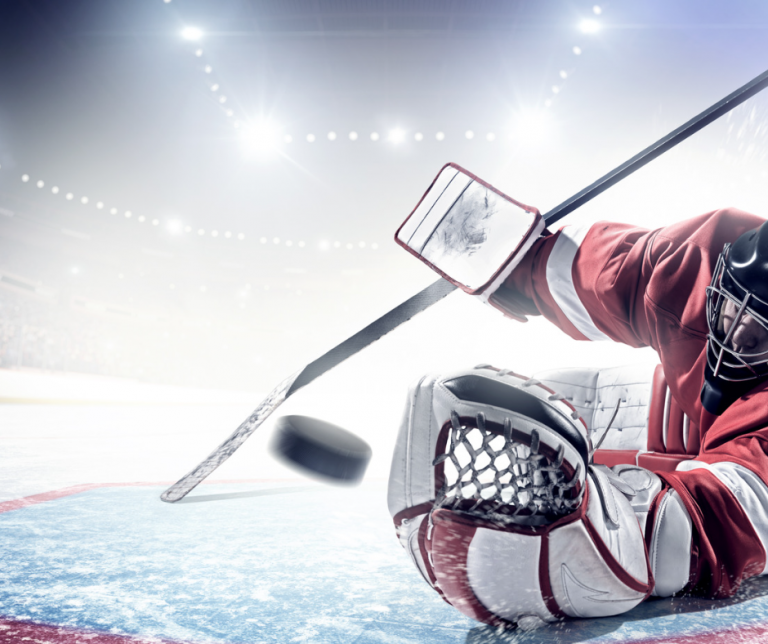 A SOC is just one capability of our managed threat protection platform, EventTracker.​​