From Analytics and Reporting to Integrating AI and Customer Service Platforms. With over 20 years of experience. We have a solution for you.
We take your business seriously, after all, your success is our success. So we only partner with the best in the industry. Thourougly vetted for our compliance programs, our partners must meet a minimum security audit and level of customer support to be on our list, period.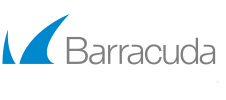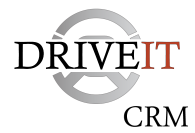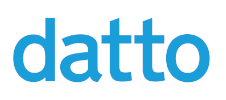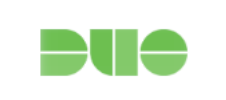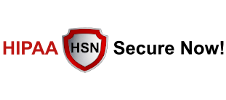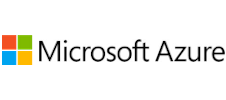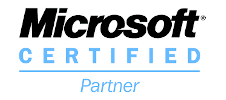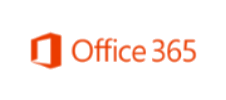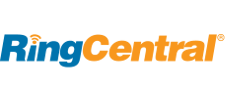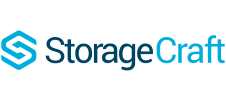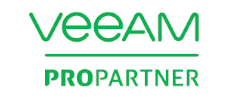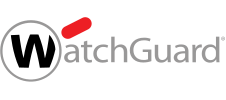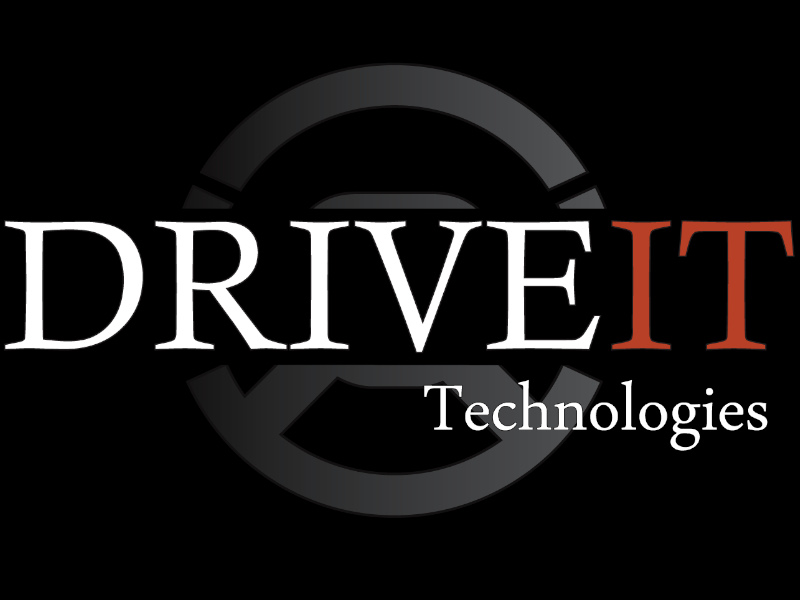 Customer Relationship Software
Specializing in working with companies build their platforms, we have devloped best strategies for, not only implementing CRM and ARM systems but creating the platform and workflows for the entire organization.
You may have simple needs for reporting on your data, or you may need a storage wharehouse and tools for each division to be able to report and or view dashboards and realtime data. We have the teams and tools to get this done.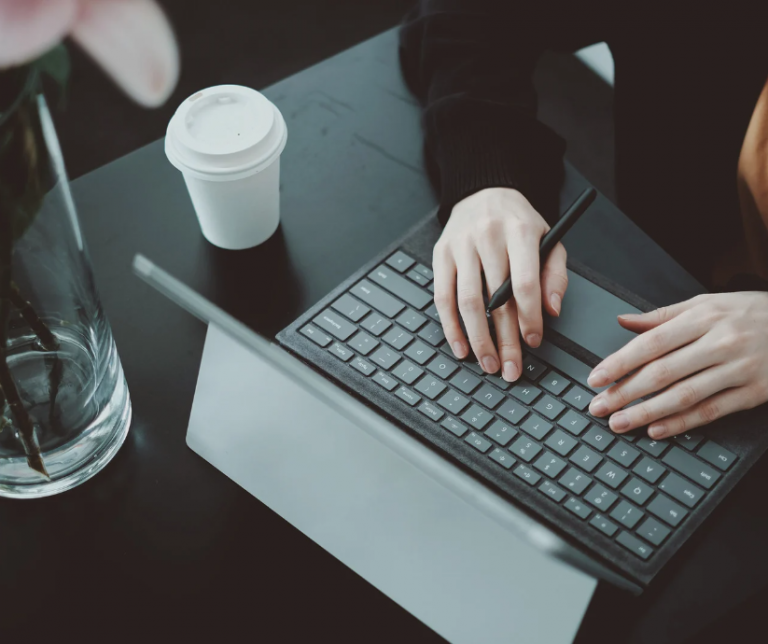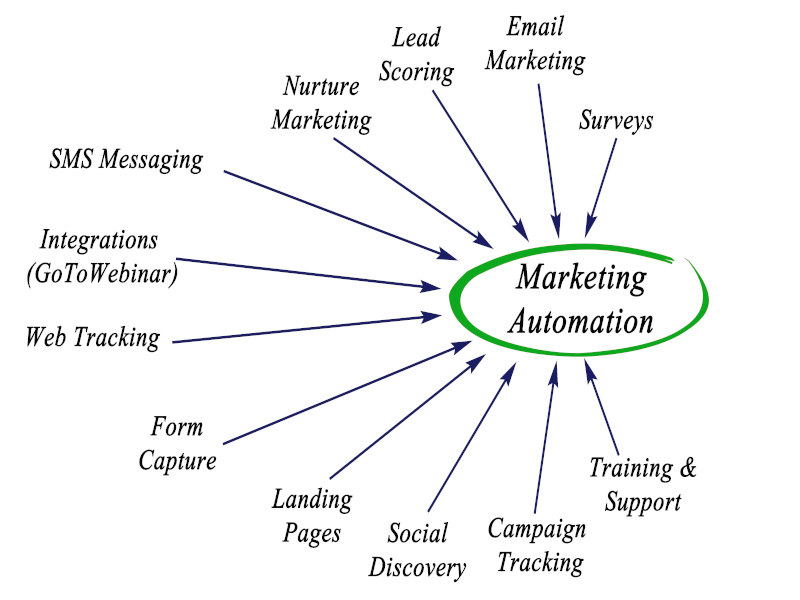 From connecting your phone systems, social media platforms, workflows, campaigns and many other external and internal applications, we can help get it connected and working with a workflow that allows you to capture and monitor on your marketing efforts.
For businesses, practical AI applications can manifest in all sorts of ways depending on your organizational needs and the business intelligence (BI) insights derived from the data you collect. Enterprises can employ AI for everything from mining social data to driving engagement in customer relationship management (CRM) to optimizing logistics and efficiency when it comes to tracking and managing assets.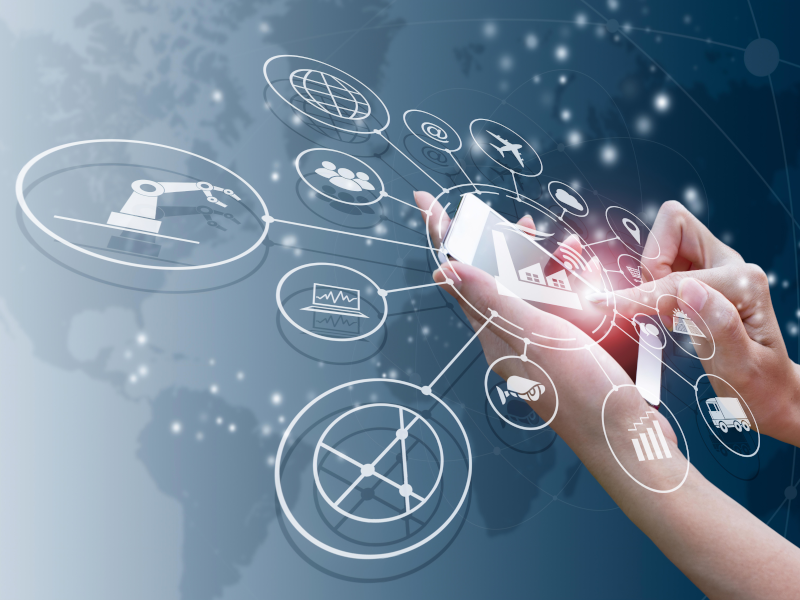 BRING ALL YOUR APPLICATIONS TOGETHER
Integrate any applications and data across your hybrid IT with speed and ease.
Get Connected with a Team Expert!
One of our expert representative will be happy to assist you with any questions you have. Calls us now :
1.888.288.3007
to get started on a gameplan for your business.