You run a business, you dont need to be told how important your data is. We are here to make sure you have options to keep you running at all times.
We take your business seriously, after all, your success is our success. So we only partner with the best in the industry. Thourougly vetted for our compliance programs, our partners must meet a minimum security audit and level of customer support to be on our list, period.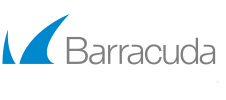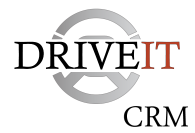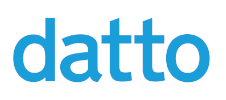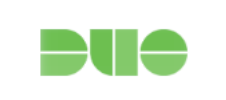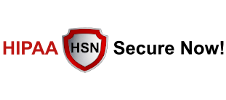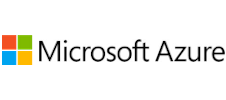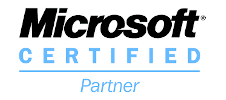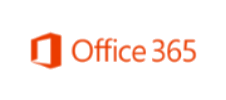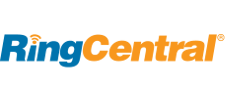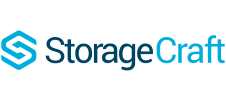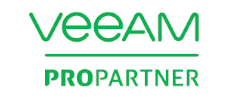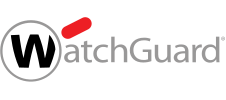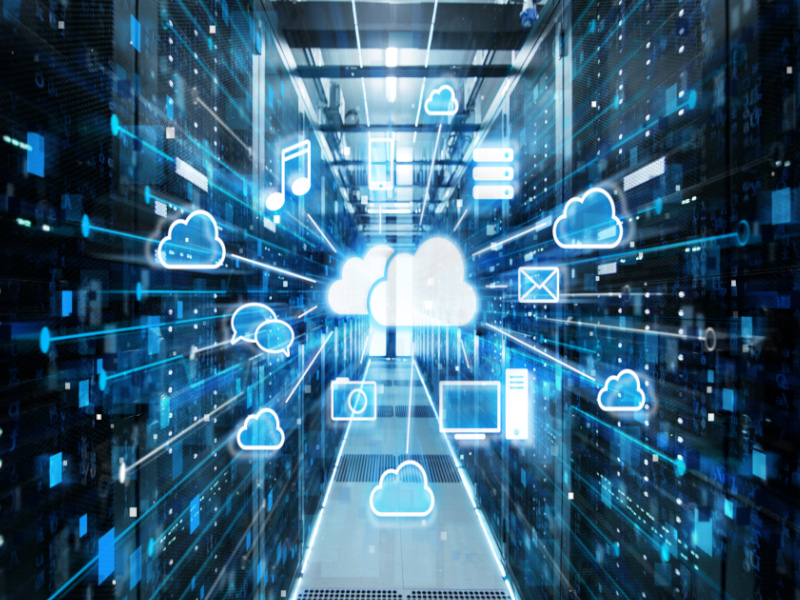 Protect your Data Onsite or in the Cloud. We have options for all types of scenerios. OnPremise to Cloud, Cloud to Cloud, Site Replication, Email, Sharepoint, Office 365 just to name a few.
Disaster Recovery and CBO Development Services
With the right Disaster Recovery and Continuous Business Operation Plan/s (CBO), a business can survive anything. We can sit down and evaluate your operation and talk to your staff to come up with a Gameplan. It wont end there, we will also adjust and monitor your strategy as things change. We don't want to be caught in a bad situation at the wrong time!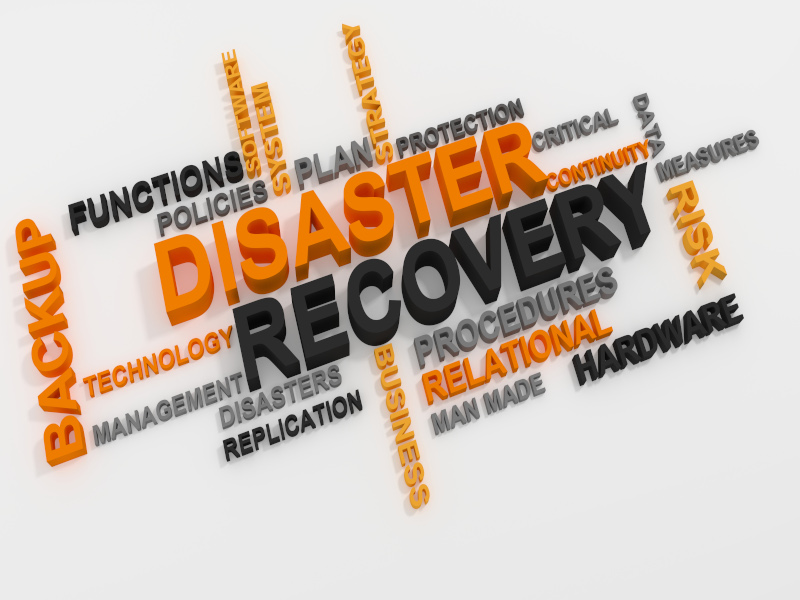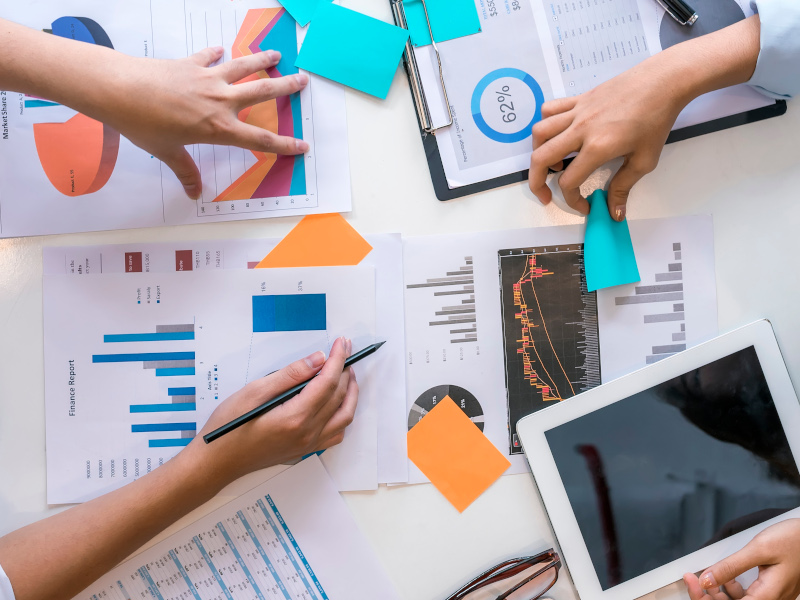 Office 365/ OneDrive / Sharepoint / Email / Backup and Archiving Packages
Listing some of the top applications our clients utilize, we have programs and cost effective packages around them. Most business dont realize that their services in the cloud are not fully protected with backups and or archiving. It costs you nothing to give us a ring and ask us questions to be sure you are covered.
DON'T BE CAUGHT OFF GUARD WITH OUT A BACKUP SOLUTION.
Our data backup and continuity solution ensures your critical information is secure, backed up and accessible whenever you need it.
Get Connected with a Team Expert!
One of our expert representative will be happy to assist you with any questions you have. Calls us now :
1.888.288.3007
to get started on a gameplan for your business.