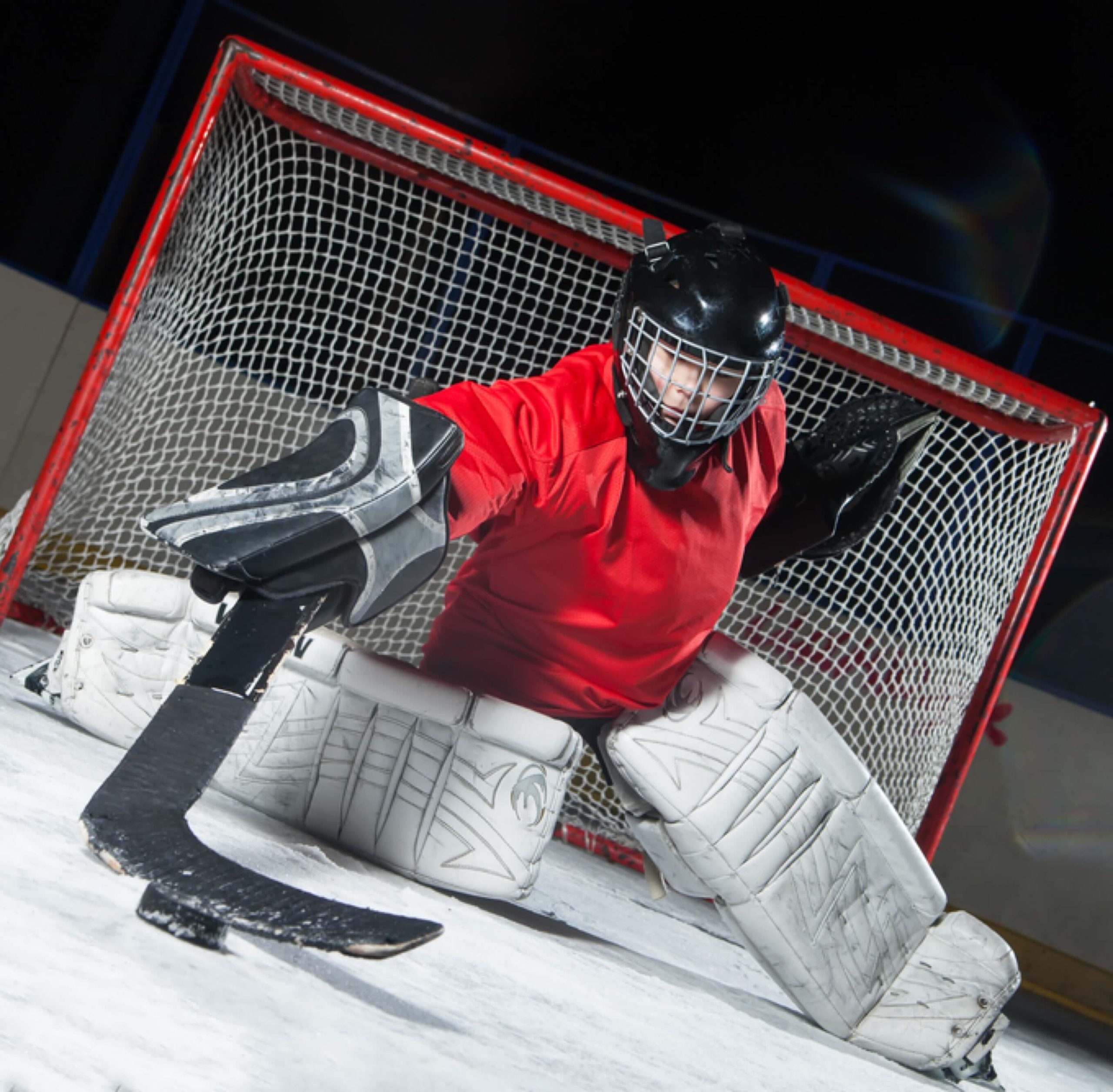 Advanced Email Protector: User-friendly encrypted email with no plugins or apps.
Painless encrypted email. Just wrap the subject in brackets and send.
Our product team started from scratch by researching all the things people hate about email encryption. We found that people generally don't like to install things that have to be updated, they don't like creating accounts for a product they might use rarely, and they frequently forget their password. With this in mind, we designed Advanced Email Protector to be the ideal encryption product. Advanced Email Protector lets you securely send encrypted email containing corporate and financial data, personal info, legal docs, and medical records, but it's so much easier to use.
LIGHTNING FAST SIGN IN WITHOUT SACRIFICING SECURITY
Seeing truly is believing! Let us show you how Advanced Email Protector works with a live, guided demo to answer any questions you might have.