Managed IT Services in Ocala
Get Started with the Right Technology Gameplan.
Improve Your Infrastructure's Efficiency with Advanced Managed IT Solutions in Ocala, Florida.
Enhance your productivity and return on investment with the dedicated support of an experienced managed services provider.
Why Select JnD Support for Managed IT in Ocala?
Enjoy comprehensive IT solutions that cover your entire infrastructure from a single service provider.
Secure your data with cutting-edge cybersecurity solutions.
Benefit from over 15 years of industry experience with IT management strategies.
Resolve issues promptly with 24/7 monitoring and receive Tier-1 and Tier-2 remote support for reliable problem resolution.
Ensure uninterrupted access to your data with advanced backup and disaster recovery solutions.
Are you experiencing unexpected production delays due to your network?
Learn how JnD Support managed IT services can optimize your system for improved efficiency.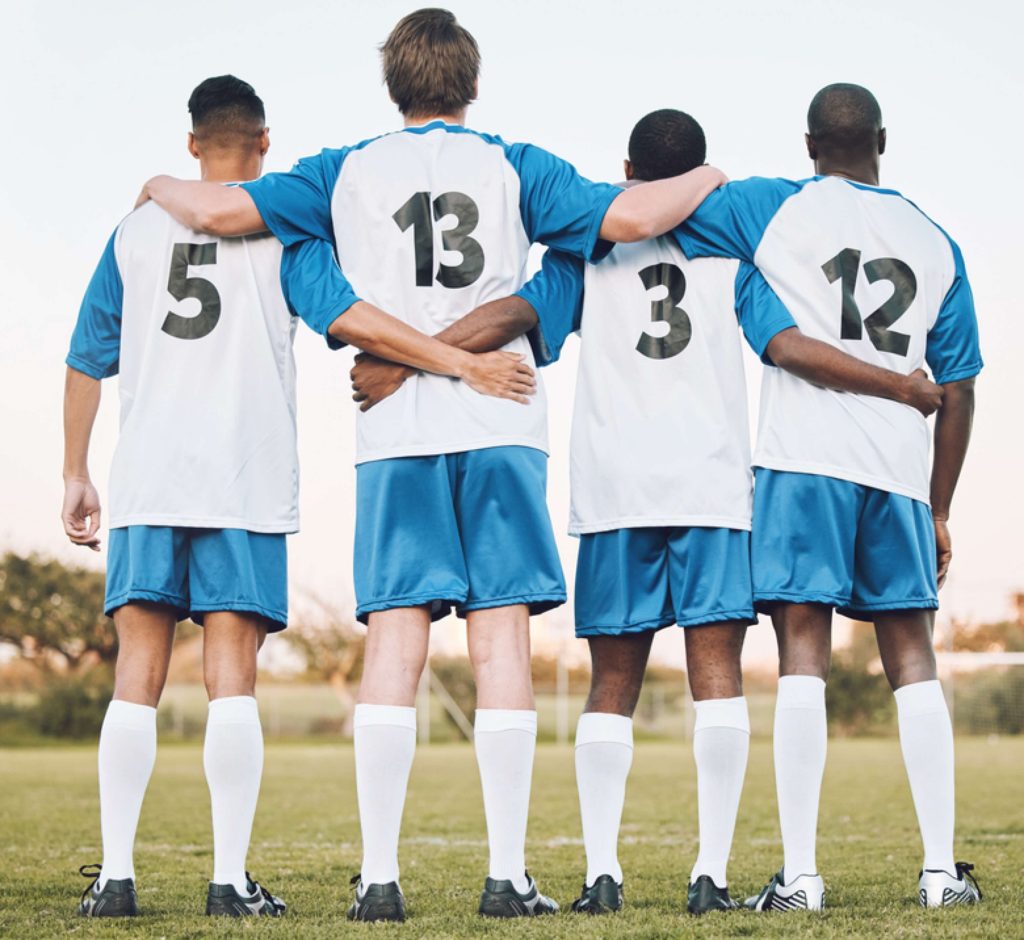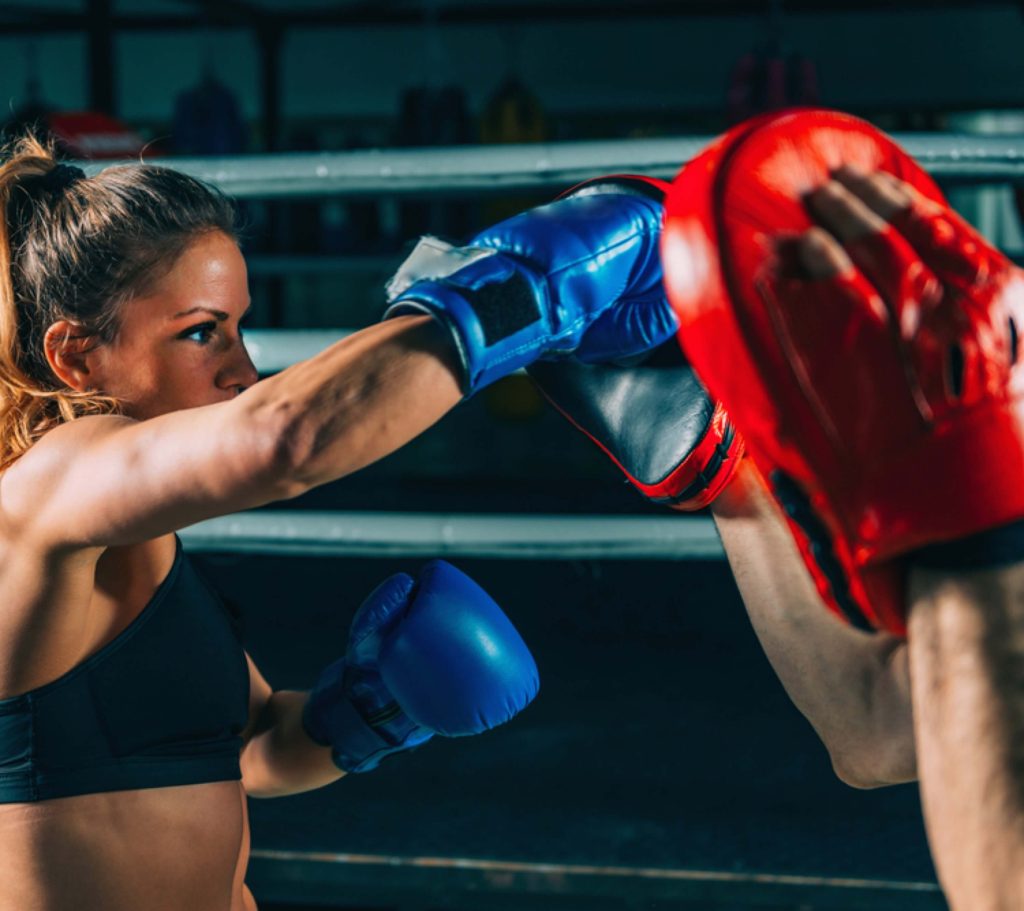 Your business IT network is complex, with multiple components and systems that must be maintained and supported. But not all IT services companies in Ocala offer complete solutions that can cover the entirety of your infrastructure.
That's where we come in. Our IT company provides comprehensive support solutions that take advantage of cutting-edge products and IT outsourcing services. Our team  offer everything from enterprise networking to computer repair services, network monitoring to cloud-based solutions, and much more.
Our advanced backup and disaster recovery solutions ensure that your business is protected in the event of an emergency, while our assessments and health checks keep your IT systems performing without error. We also offer seamless solution integration and tech implementation to keep your business running smoothly.
With a proven track record of success with businesses of all sizes, our IT services company is the trusted choice for businesses. Get in touch with us to see how we can help your business thrive with a top-notch IT infrastructure.
JnD has been providing top-notch IT consulting services to businesses in Ocala for decades. As an industry leader in managed IT services, we're dedicated to delivering support that exceeds your expectations.
Our high customer satisfaction rating is a testament to the quality of service we provide. We're confident that you'll be impressed by our level of expertise and the results we deliver.
We believe in complete transparency and clear communication with our clients, which is why we provide detailed and easy-to-understand guidelines with our Statement of Work. And if we don't meet the expectations set out in our service level agreement, we'll make things right free of charge.
At JnD, we're committed to providing quality managed IT services that are tailored to your business's unique needs. Partner with us today to experience IT support that goes above and beyond your expectations.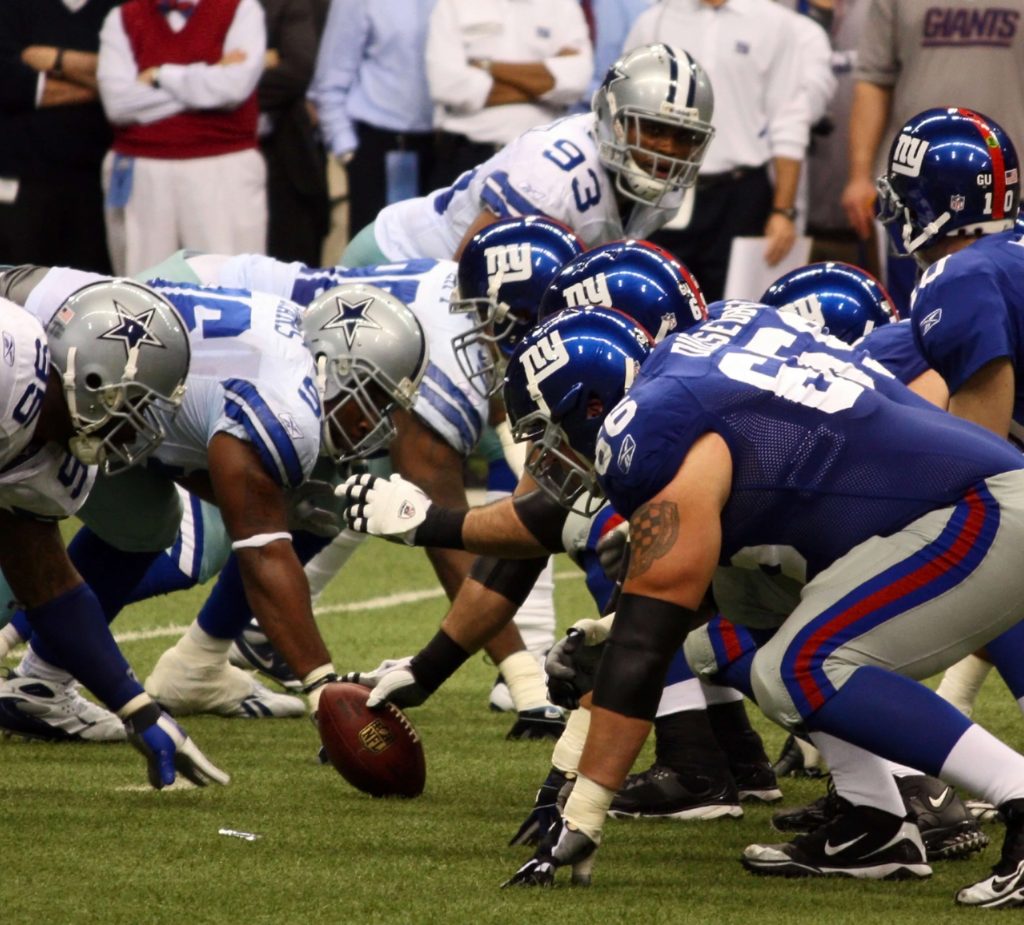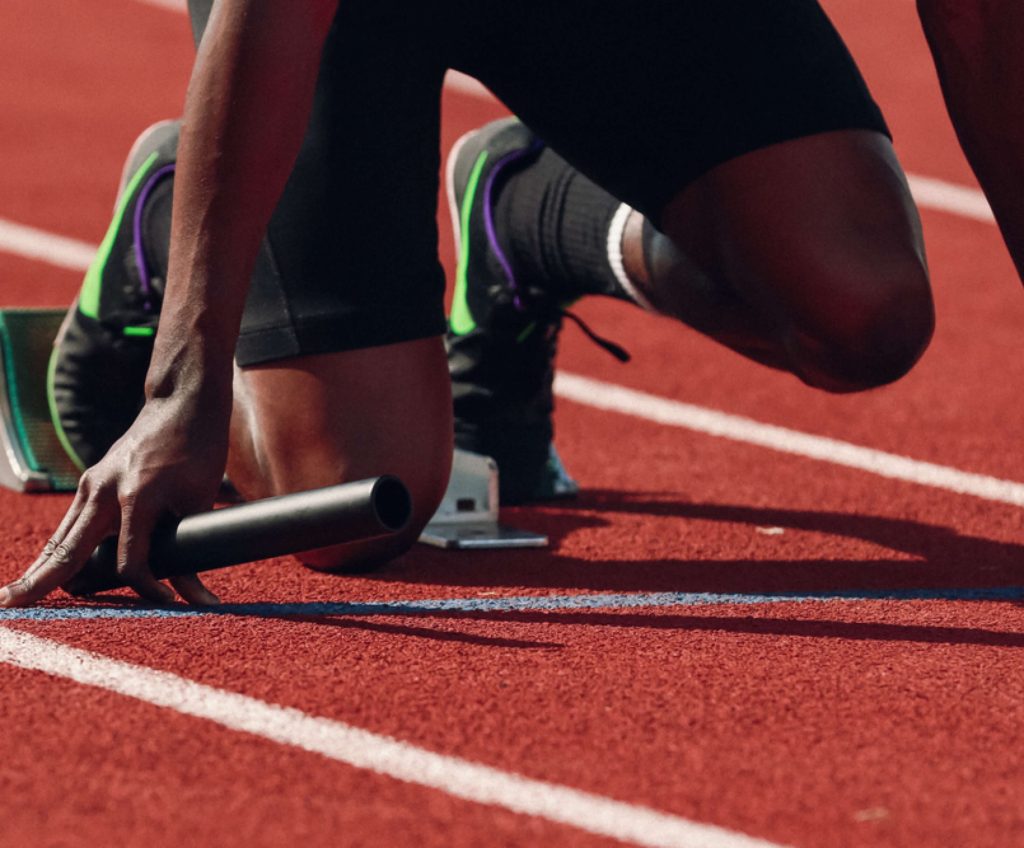 At JnD, we understand that time is of the essence when it comes to addressing IT needs. That's why we make it a point to deliver results right away, unlike some other IT firms that may take months to get started. When you partner with us, we guarantee that our team will hit the ground running and start our structured onboarding process right away.
Our onboarding process is designed to provide you with a clear understanding of your IT infrastructure and identify areas that need improvement. 
We will conduct a thorough inventory of your entire system to uncover inefficiencies, gaps, and recurring issues that might be hampering your productivity or putting your network at risk. We'll use this information to create a comprehensive plan that addresses your specific needs and helps you achieve your goals.
At JnD, we don't just fix problems; we also help you prevent them from happening in the first place. 
That's why we implement robust security measures to safeguard your network against potential threats. Our team of experts will work with you to design a security framework that meets your unique needs, protects your sensitive data, and ensures that your network is always up and running.
In summary, when you partner with JnD, you can expect to see results right away. Our teams are committed to delivering high-quality IT services that address your needs and help you achieve your goals. So why wait? Give us a call today and let us help you take your business to the next level.
Winning Gameplans for your Business.
JND Consulting Group is a leading provider of IT services, delivering cost-effective technology solutions that make companies more agile, flexible and productive by strategically aligning IT with business objectives. We are expert builders of technology solutions, specializing in Cloud, Storage, Cyber Security, Communications Systems, and Data Integration.