Dynamic, end-to-end security and compliance management Continuously monitor Mobile, Tablet & Windows devices with confidence.
Manage your devices easier, faster & more cost-efficiently
Help protect user devices against threats using trusted technology with unique capabilities.
Manage multiple mobile platforms from a single interface.
App Management & Distribution
Secure and manage the applications running on devices in your network with mobile application management
Mobile Application Management (MAM) or mobile app management, refers to managing the entire lifecycle of every app that is used in an enterprise. It includes installing, deleting and updating, the app on both corporate and personally owned devices used in the organization, along with managing permissions and configuration. It also includes defining app policies that includes restrictions pertaining to the apps and data stored on the apps.

App distribution
Effortless app distribution and management of in house and store apps for Android, iOS, macOS, Chrome, & Windows.

Approved Apps
Lock down devices to run a single app or a set of approved apps for your Business.

App Inventory
Get app details and manage app licenses on mobile devices from one location.

Separate corporate apps from personal Apps
Maintain data integrity on devices by separating company work profiles from personal profiles.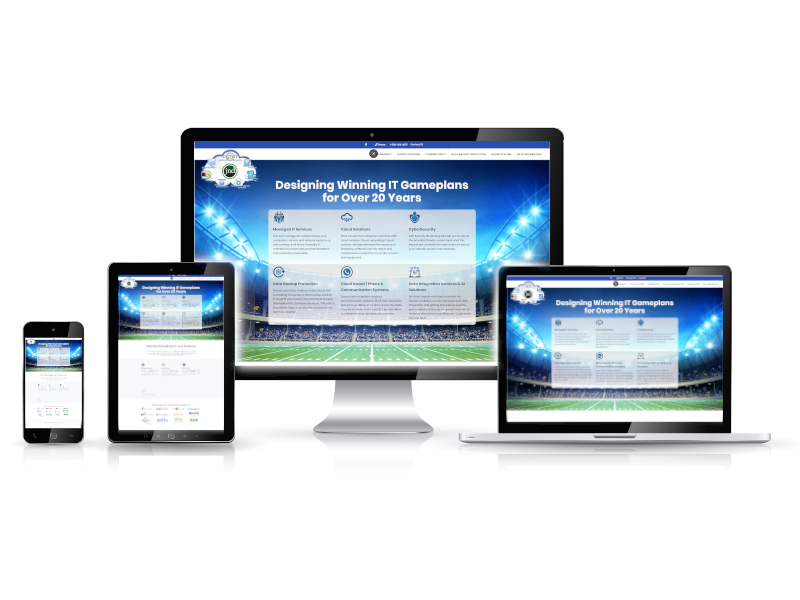 Our Device Management (MDM) or (MAM) solution helps you ensure mobile device and data security as well as data compliance across the organization. Easy ways to protect company data include separating business and personal use, enforcing safe passcodes, screen locks and multi factor authentication while allowing your platform to encrypt all confidential content.
PROTECTION THAT GOES BEYOND NEXT-GENERATION
Our unique approach to network security focuses on bringing best in class, enterprise grade security to any organization, regardless of size or technical expertise.
Get Connected with a Team Expert!
One of our expert representative will be happy to assist you with any questions you have. Calls us now :
1.888.288.3007
to get started on a gameplan for your business.